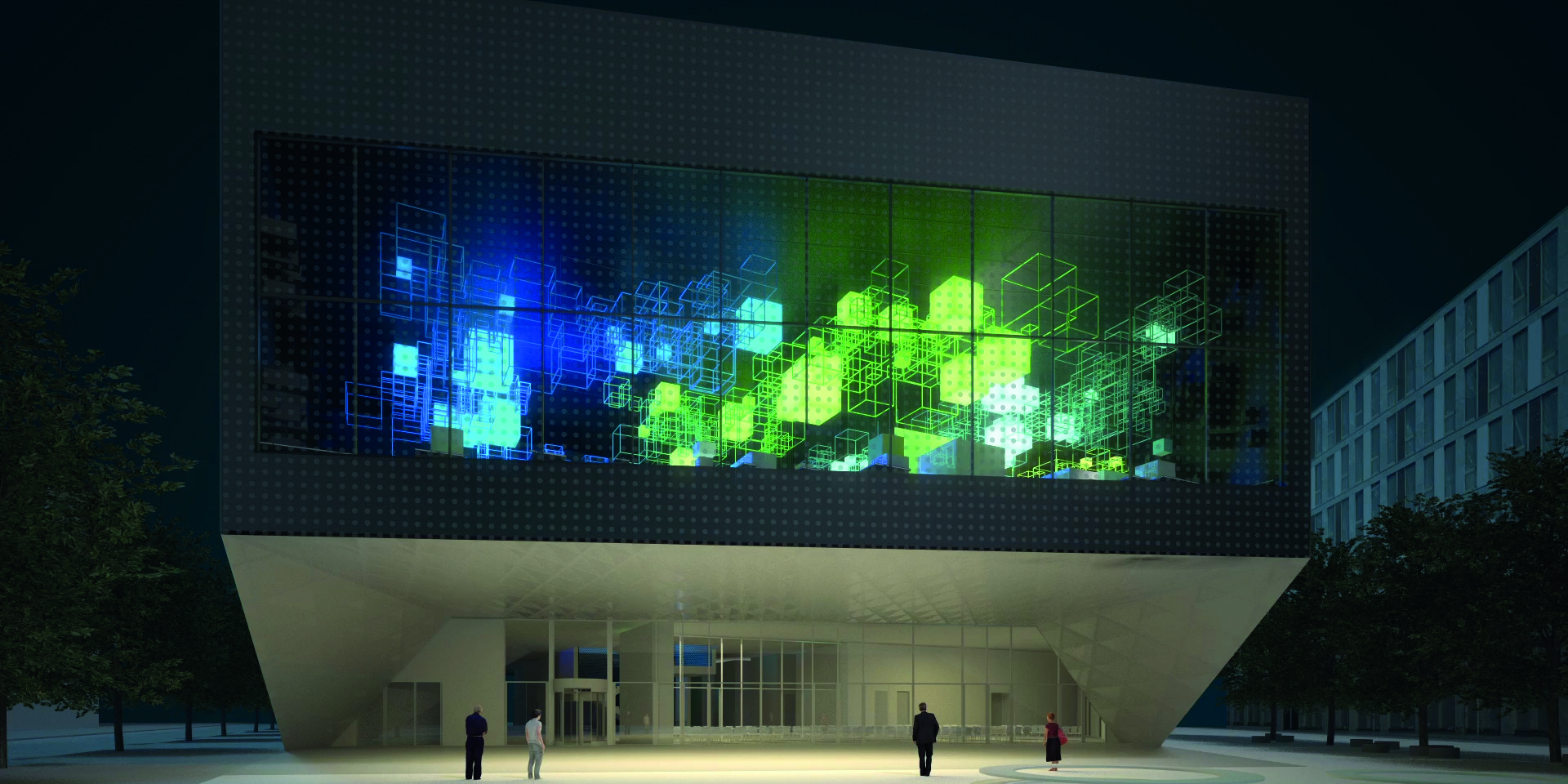 The Futurium will open in 2019 in Berlin to all those who are interested in the future and want to take an active role in shaping it.
The unique building hosts an exhibition with vivid scenarios, an interactive hands-on laboratory, and an event forum as a place of dialogue all under one roof. It offers space for exciting discussions, debate, exploration, creative workshops and visionary ideas. Discover, discuss, try it out – the Futurium gives its visitors a glance into the world of tomorrow. It presents the challenges of the future and the various building blocks with which the future can be shaped. The Futurium is also a place for encounters: politics, science, business and society come together here to exchange ideas about the future. All of this is available on 3,200 square metres spanning three floors.
Krafthaus have been awarded the content curation and conceptualization brief for the Futurium - Berlin's 'Museum of the Future'.