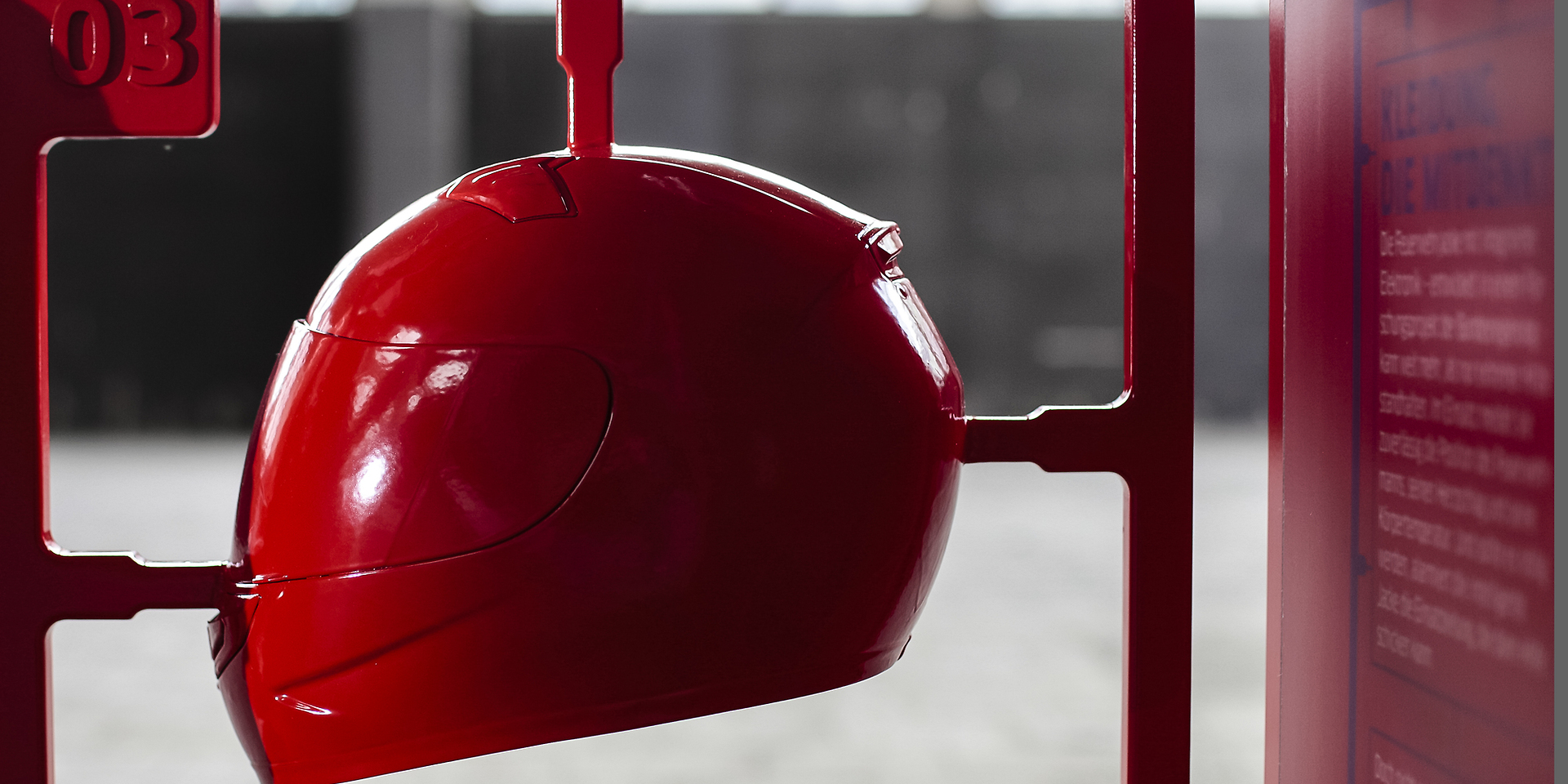 Discoveries and inventions that changed the world.
The Germans were behind the discovery of the science of Radiology, the Theory of Relativity, the computer, television, automobile, MP3-format, and many other things we can't live without anymore.
The 'Land of Inventors' is a traveling exhibition that was designed to carry this message to the world. It has been touring Goethe-Institut centers around the globe and will continue for several years, primarily targeted at students between the ages of 15 and 25.
Like any innovative practice, we took into consideration the content, mobility, and ease of activation. The experience was designed to be configured in thousands of ways. In the same way we deconstruct, shift and reassemble the elements of a model, guests are invited to build their own narrative within this unique world.